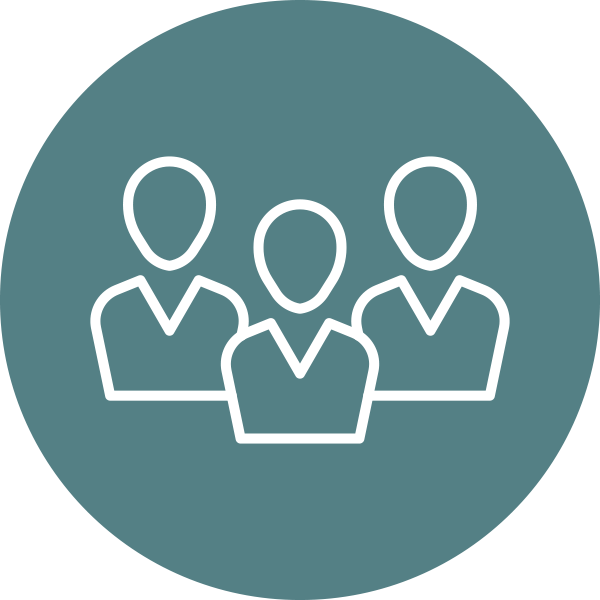 Today, many organisations are experiencing very high levels of pace. Roles, demands and deadlines are constantly changing. Every team has its own personality, norms of behaviour and unwritten rules. The quality of the interdependent relationship within the team is instrumental to its overall success. While some members can adapt quickly to changes, others find it harder and more stressful to adapt to the pace of change
By taking time to explore ways of working team coaching helps the team identify their agreed code of behaviour or ways of working that drives success.  It provides a fresh and useful way of working to keep everyone engaged, energised and focused on:
1. What is our common goal?
2. How are we progressing in pursuit of this goal?
3. How can we improve our collaboration and performance to achieve this goal?
Effective teams leverage the capability of individual team members to enable the overall team to perform at its best.  During team coaching, the team reflects on its purpose, and the way its work to get the best possible results.
Team coaching ensures:
Transparency
Trust
Engagement
As a result of team coaching there is greater:
Synergy
Talent development and retention
Fun and celebration
Team coaching helps teams to embrace change and diversity, make better decisions and become better problem solvers. It highlights the personality and important nuances of the team that makes it work. Team coaching ensures that all team members are clear on their contribution and everyone is collaboratively moving forward in the one direction.
When teams forget to pay attention to 'how' they work they can:
Lose sight of their goal
Duplicate workload
Overlook available talent within the team
Become siloed from other teams
When teams take time to examine their purpose and ways of working they have:
A clear path for everyone to follow.
A refreshed vision and renewed energy for success.
An understanding and agreement for how to work together.
Ways to effectively manage conflict
Team coaching examines they ways for working, how to maximise the culture in the team that is working for the team and how to minimise and eradicate behaviour, rituals and habits that work again the team.  When each team members understands and respects their own and others roles, the team thrives and exceeds its expectations.
Benefits to the Team Members
Helps the team to understand and appreciate differences in approach and behaviour
Increases levels of engagement
Provides support for improving specific skills
Helps build personal awareness and confidence
Creates more positive attitude towards colleagues
Enables ownership and accountability
Benefits to the Organisation
Motivates and engages employees
Increases the speed of learning and knowledge sharing
Facilitates the adoption of different management styles
Improves employee retention levels thereby reducing recruitment costs
Enhances diversity
Yields greater organisational performance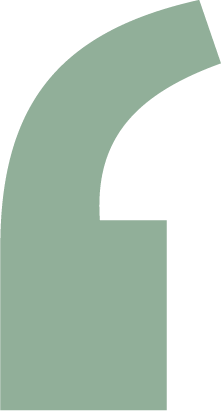 Anna gave me some personal coaching over a 12 month period and I found her to be a thoughtful and strong coach. She is not afraid to work with theory and her personal gut feeling to bring you on a journey to learn more about yourself. I would strongly recommend Anna as a good guide and coach if you want to explore your own personal construction and how to understand what drives you in business and life.
Microsoft