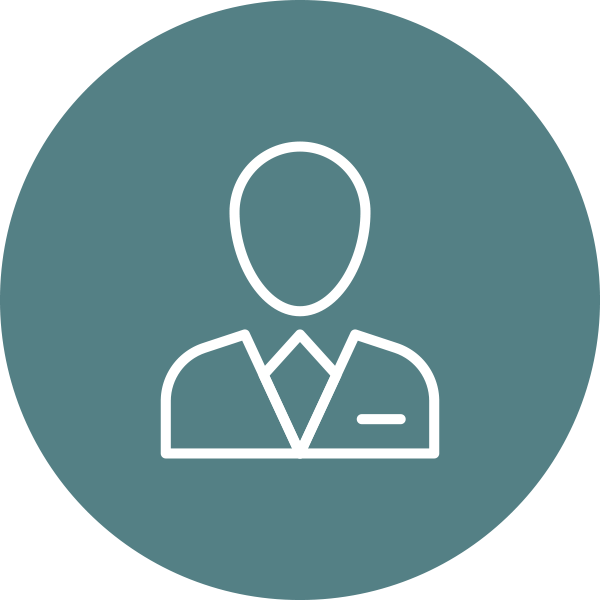 Each leaders journey is unique. We pay careful attention to where your leaders skillset is currently and listen carefully to the leadership capability required within your organisation. Leadership skills can be the hardest to learn, we pride ourselves on the transformational journey we have taken leaders on. Our clients have commented on the significant steps their leaders have taken with courage and confidence. The leader's mindset is our starting point. We enable your leaders learn from us and each other to become dynamic, creative and innovate leaders who embrace challenges, solve problems and bring others with them.
Who is Leadership Development for?
Leadership Development is important for people who influence the performance of others. Many leaders spend too their time doing their team's work. They get caught in the detail of the task and find it very difficult to stand back and enable the potential of each team member. As you develop through your own career path, the onus to develop leadership skills is critical if you manage others.
The skills to be a great leader are not necessarily intuitive yet can be taught and mastered. Leadership requires conscious effort, it is easy with the right guidance to be a great leader. With businesses of today under constant change and challenges with employees facing differing expectations and the need to build in hybrid working leadership skills need be continually maintained and enhanced.
Many leaders believe they do not have time to invest in their own development and their whole team suffers. Our belief is that all leaders need to invest time into ongoing development. In particular, new leaders must embrace the fundamental skills to enable them to build their leadership brand and lead with confidence.
Does your organisation need a leadership development reboot? Talk to us today about how we can help your organisation - we offer personalised leadership training and mentoring for high potentials to help establish leadership pathways for diverse talent within your organisation.
Benefits to the Individual
Develops confidence and know how to be their best self
Encourages strategic thinking and innovation
Improves career prospects
Teaches new valuable skills
Helps develop better emotional intelligence
Shows how to influence others
Benefits to the Organisation
Reinforces an organisation's vision, mission and values
Nurtures your future leaders and helps retain your most talented people
Helps navigate and improve risk by increasing people's ability to respond rapidly in unpredictable business environments
Builds effective teams
Improves corporate culture
Increases employee engagement
Ensures effective communication
Builds trust and empowerment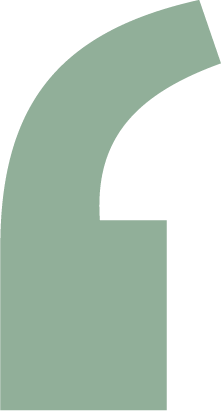 Anna gave me some personal coaching over a 12 month period and I found her to be a thoughtful and strong coach. She is not afraid to work with theory and her personal gut feeling to bring you on a journey to learn more about yourself. I would strongly recommend Anna as a good guide and coach if you want to explore your own personal construction and how to understand what drives you in business and life.
Microsoft