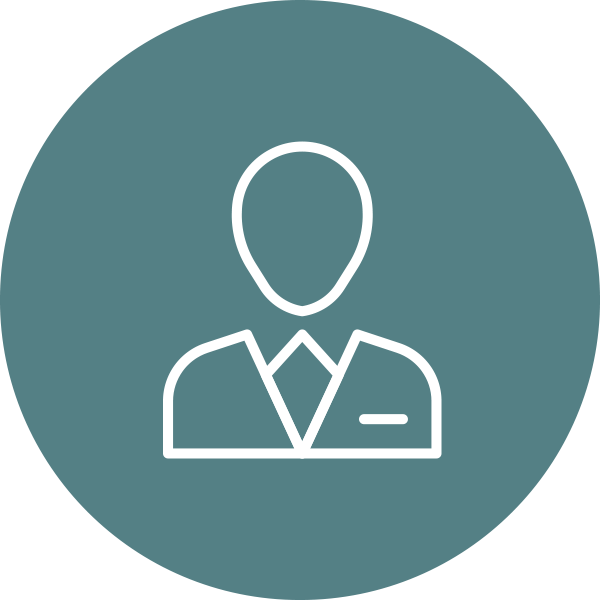 Executive coaching enables necessary change in mindset and behaviour take place as a result of enhanced self-awareness. This type of coaching provides space for focused and goal related thinking. Leaders need to be strategic, creative, innovate, drive change and lead their teams to be fully invested in the organisations goals and coaching supports leaders in the many challenges they may face. Through the process of coaching, leaders become more enabled and empowered to think and be strategic. Once they become more aware of their impact on the team they are much more likely to get out of 'the weeds' and focus on developing, delegating and managing the performance of their team towards achieving the vision. Clarity and confidence results in the leader incrementally stepping increasingly into the leadership space whereby they build trust, credibility and a sense of fairness and transparency through continually giving and receiving feedback, staying goal focused, delegating appropriately. Coaching and team coaching is on the rise as it improves decision making skills and builds critical workplace relationships. We all need to continually enhance our self-awareness to become great at what we do. Fresh perspective can give us key insights into; how others experience us, our impact on the business and inform key areas for development that yield ultimate business success. The executive coach meets the leaders 'where they currently are' and provides the space for to achieve your ultimate goals.
Who is Executive Coaching for?
Executive Coaching is for all leaders. Leadership is a continuous development journey. It is easy for leaders get side-tracked into the detail. If you are a leader who would like to improve decision making, leadership capability, giving and receiving feedback, managing underperformance or managing excellent performance then coaching is for you. Our Programmes are designed to support CEOs, MDs, Board Directors, Senior Managers and new leaders with the tools and skills they need to get the right results.
Each person brings their unique style and expectations to coaching. We uphold 'unconditional positive regard' for every individual we work with. We always engage openly, honestly and transparently and will challenge, question and support in a trustful and respectful manner. We recognise that coachees are best placed, with the right support, to overcome their challenges with the right support. We keep it simple, we keep it practical. We keep the coachee 'in the driving seat' and help the coachee find the answer that works best for them. We partner with our coachees to enable them to release their brilliance.
Following an introductory session, our approach to new coaching assignments, whether with an individual or a team, follows a structured process. The coaching contract (agreement) is the essential ingredient to coaching success. The contract is an agreement between the you and your coach that typically includes the following;
What coaching is and what it is not
What you want to get from coaching
What is confidential and what is not
How we will work together
How you want to be supported
What information is communicated to the organisation and what is not
Our first meeting will cover understanding and expectations of the coaching process and prepare the ground for a mutually beneficial relationship. These preliminary steps will provide clarity on the coaching programme parameters including commitment required, frequency, location, confidentiality, range of feedback and development activities. We will start the process of defining specific learning goals by creating high-level expectations as to how you want / need to develop.
Benefits to the Organisation
Stronger leadership
More accountability
Better succession planning
Higher team engagement
Enhanced performance
Stronger trust
Quicker to embrace new ways of working
Benefits to the individual
Enhanced self-awareness
Better leadership capability
Healthier work relationships
More confidence
Less stress
Improved work life balance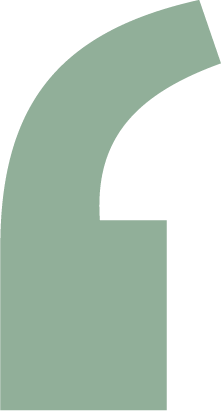 Anna gave me some personal coaching over a 12 month period and I found her to be a thoughtful and strong coach. She is not afraid to work with theory and her personal gut feeling to bring you on a journey to learn more about yourself. I would strongly recommend Anna as a good guide and coach if you want to explore your own personal construction and how to understand what drives you in business and life.
Microsoft