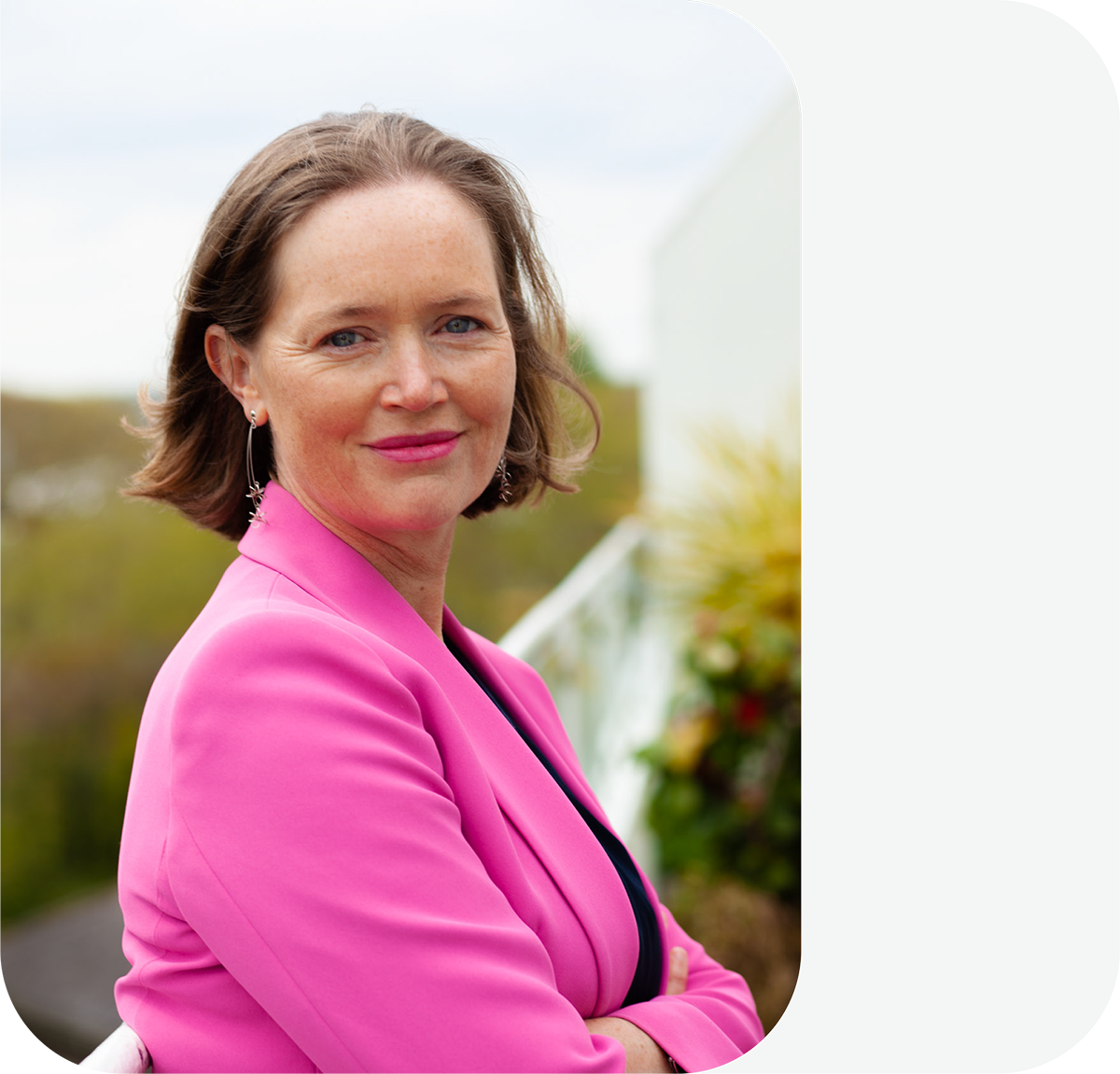 ART was set up in 2002 and provides leadership development training, executive and team coaching to businesses and individuals.
Led by Anna Rowan, who has been in the industry for over twenty years, we offer bespoke courses to develop leaders and future leaders effectively lead your organisation to success.
Bespoke courses that are right for you
Organisations are currently experiencing unprecedented change. ART will take the time to fully understand and collaborate with you so that the learning intervention is the right one for your people.
Whether your employees want to enhance customer interactions, excel at interviews or make better use of their time, we can help. ART has successfully collaborated with clients including AIB, St Patrick's hospital and UCD. The workshops we have provided often include:
Leadership Development
Team building/Team coaching
Presenting with Confidence
Advanced Presentation Skills
Business and Report Writing
Embracing Change
Having Courageous Conversations
Performance Management
Communication Skills
Mental Health Ally
Customer Service
Interviewer and Interviewee Competency based training
Resilience and Resourcefulness
Anna loves to interact and build relationships with people. Coming from a very large family, she is a natural extrovert with great respect and admiration for people. Anna's intuitive and caring nature helps her to build great relationships with people at all levels of the organisation. Anna began her career as a childcare provider working with children and teenagers who were under the care of the State.
Anna's love of travel and adventure enticed her to join Aer Lingus and Japan Airlines. During her 13 year airline career, she travelled all five continents alone and with friends for work and personal adventure. She also took workplace sabbaticals with Babcock & Brown, Doyle Hotel Group and UCD to experience diverse workplace environments.
Anna is a firm believer in how career success contributes to overall happiness and how irrespective of the working environment, employees' needs such for belonging and being valued are pervasive.
Anna completed her degree and MSc in organisational psychology that cemented her knowledge and understanding of how to apply practical inter-personal skills to workplace problems.
As a believer in 'lifelong' learning Anna recognises that participants learn best from each other. Anna and the team provide an environment for participants to fully engage in their own learning experience.
Throughout her 20 years' experience in leadership development. Anna's work takes her all over the world. She has worked with clients across Europe, Africa, Central America and Asia.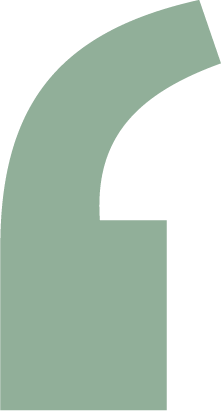 Anna Rowan has provided both bespoke and 'off the shelf' leadership training for Accenture since 2012. The feedback from the workshops that Anna delivers is continuously excellent. She has been requested many times by our client to deliver leadership training and has the right blend of expertise but also the rigour and ability to challenge status quos and fixed mindsets.
Accenture
The IMI worked with Anna Rowan and her team to roll out our new internal Performance & Development Review approach and process. We found Anna and the team extremely professional, open and attentive. They listened to our needs and easily translated them into a series of practical tools and workshops.
Irish Management Institute
Through ice-breakers and other group exercises Anna rapidly broke down barriers and got the whole group actively engaged to the point where team members engaged fully, collaborated, and made suggestions for improvements and changes that matched perfectly with the organisation's goals.
St Patrick's Hospital
We have worked with Anna and her team on a number of people initiatives over the last few years. We found that Anna designs highly interactive workshops that meet all our requirements. It has been a pleasure working with Anna and her team and we are happy to recommend them as a coaching and Leadership Development supplier or partner."
Deloitte
I worked with Anna when I was at a career crossroads in my life. She very much helped me take stock; see the wood from the trees; fully believe in myself and facilitated me in coming to my own decisions. Anna is insightful, intuitive and has a lovely personal touch.
NokNok
…we value Anna's insightful, grounded approach connecting effortlessly with team members across all layers and functions of our organisation. Feedback from participants of her programmes is that the experience is always very valuable, pragmatic and through provoking.
CDB Aviation