Our clients' needs determine the service we provide for them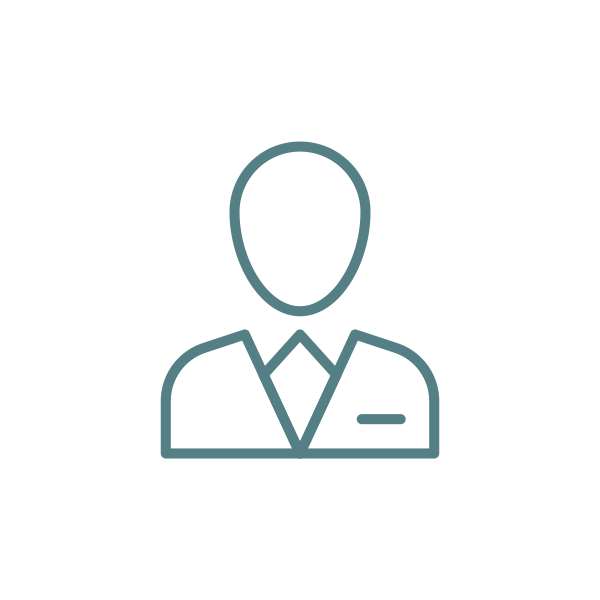 We enable your leaders learn from their own experiences and each other to become dynamic, creative and innovate leaders who embrace challenges, solve problems and bring others with them.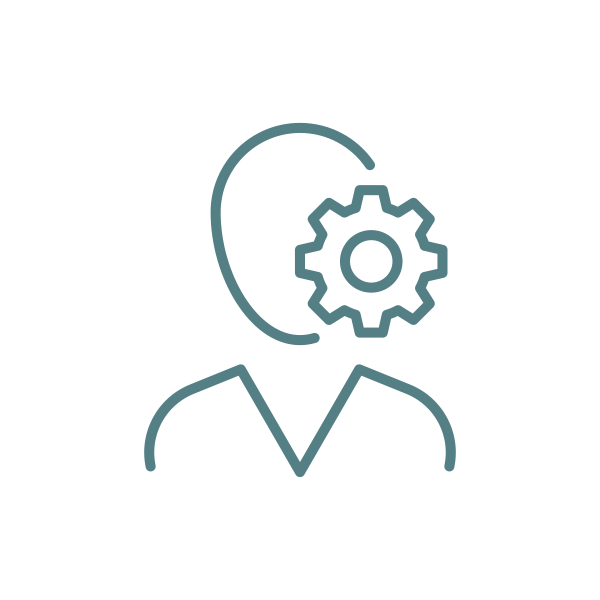 We challenge your executives to dig deep and uncover their true potential and work with them to build their self-belief and confidence to make the changes required for them to excel in their role and drive the success of your organisation.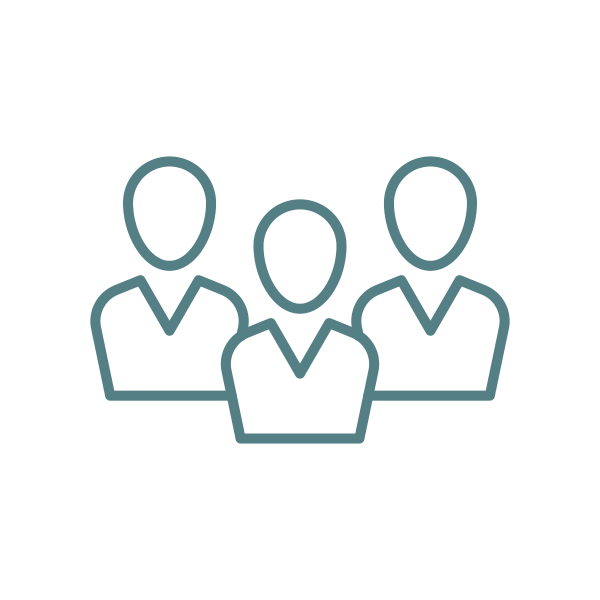 We work on establishing trust and empower the team members to identify new ways of working to enable the team navigate and reveal their barriers to success and to identify and implement their own new ways of working.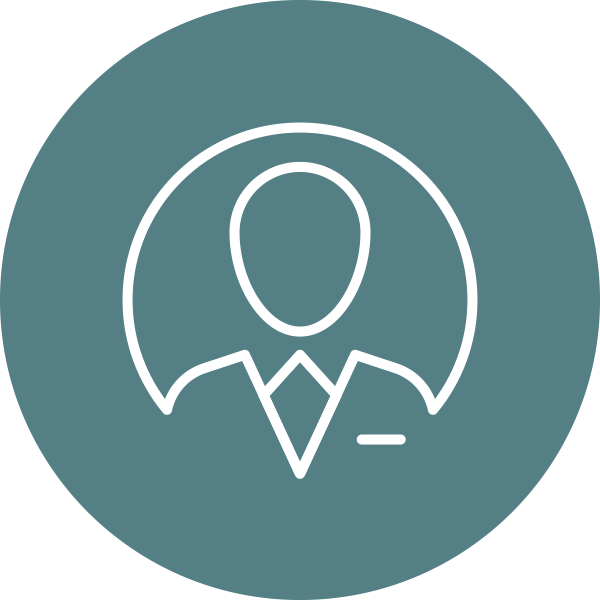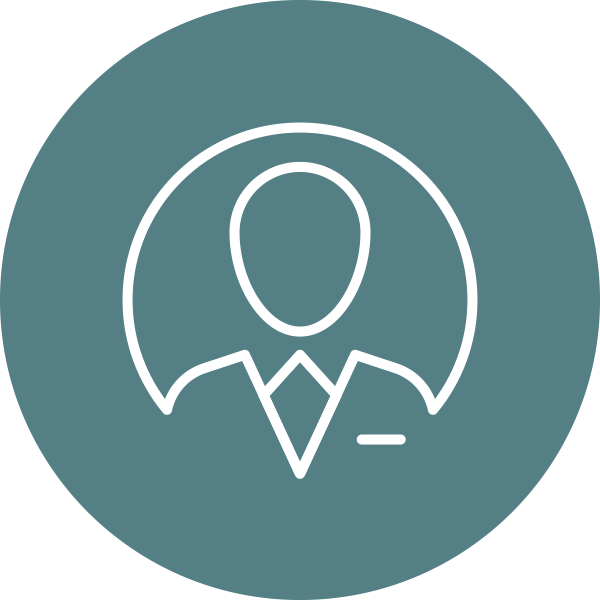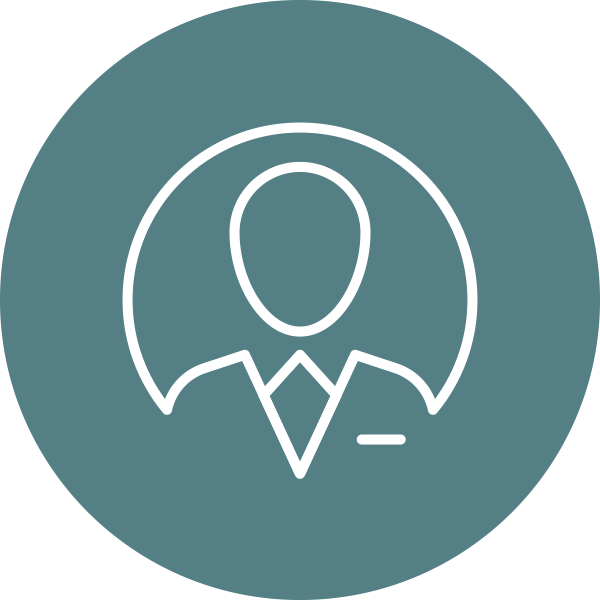 For further information about how we can adapt these
services for your organisation please get in touch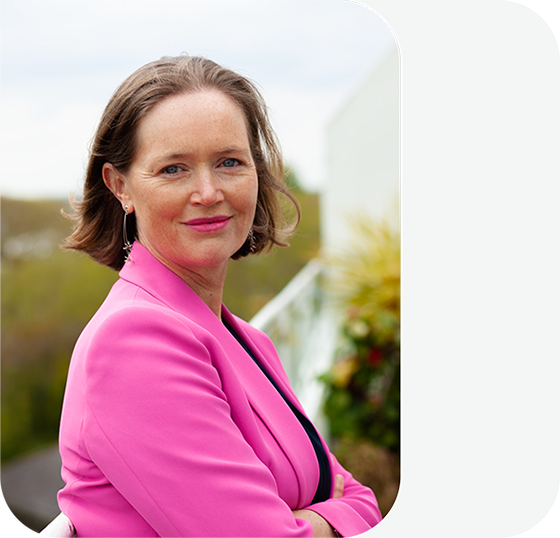 We are experts in leadership training, performance management and personal development. Backed by twenty years' experience in coaching, we deliver the tools and support you need to grow your business.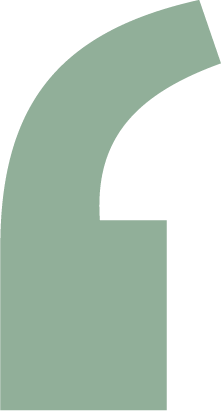 Anna Rowan has provided both bespoke and 'off the shelf' leadership training for Accenture since 2012. The feedback from the workshops that Anna delivers is continuously excellent. She has been requested many times by our client to deliver leadership training and has the right blend of expertise but also the rigour and ability to challenge status quos and fixed mindsets.
Accenture
The IMI worked with Anna Rowan and her team to roll out our new internal Performance & Development Review approach and process. We found Anna and the team extremely professional, open and attentive. They listened to our needs and easily translated them into a series of practical tools and workshops.
Irish Management Institute
Through ice-breakers and other group exercises Anna rapidly broke down barriers and got the whole group actively engaged to the point where team members engaged fully, collaborated, and made suggestions for improvements and changes that matched perfectly with the organisation's goals.
St Patrick's Hospital
We have worked with Anna and her team on a number of people initiatives over the last few years. We found that Anna designs highly interactive workshops that meet all our requirements. It has been a pleasure working with Anna and her team and we are happy to recommend them as a coaching and Leadership Development supplier or partner."
Deloitte
I worked with Anna when I was at a career crossroads in my life. She very much helped me take stock; see the wood from the trees; fully believe in myself and facilitated me in coming to my own decisions. Anna is insightful, intuitive and has a lovely personal touch.
NokNok
…we value Anna's insightful, grounded approach connecting effortlessly with team members across all layers and functions of our organisation. Feedback from participants of her programmes is that the experience is always very valuable, pragmatic and through provoking.
CDB Aviation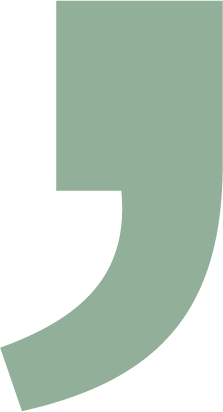 Since 2002, ART has provided a wide range of training for companies include Accenture, Deloitte, AIB, Bank of Ireland, UCD, Bord Bia, Barnardos, HSE, Irish Pensions Fund, Aircraft leasing and many more
To learn more about how ART can help transform your business